Dental Care in Lone Tree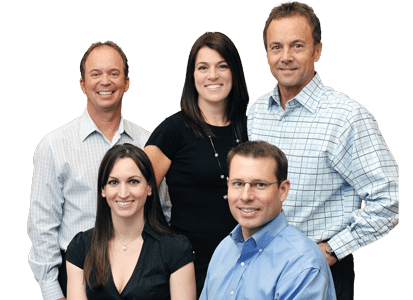 Looking for a dentist in Lone Tree? Metropolitan Dental Care now has an office in Lone Tree ready to serve you! Our great dentists and friendly staff are ready to make your dental experience easy and pain free. We offer all of the same dental treatment options as our downtown location. Our dentists each have over 8 years in the industry and have worked in the area for several years!
Our Lone Tree location provides patients with access to a comprehensive list of dental services. Our in-house specialists make it easy to satisfy the most extensive dental treatment plans.  From composite fillings to dental implants and veneers, our dentists are ready to help you discover your brightest and best smile.
Whether you are in need of teeth whitening, or a root canal our experienced dental team is here to help. We even offer same day emergency appointments for when treatment can't wait.
Booking an appointment is easy at Metropolitan Dental Care, just visit our Online Appointment Booking page, and our staff will follow up with you with a confirmation email or phone call.