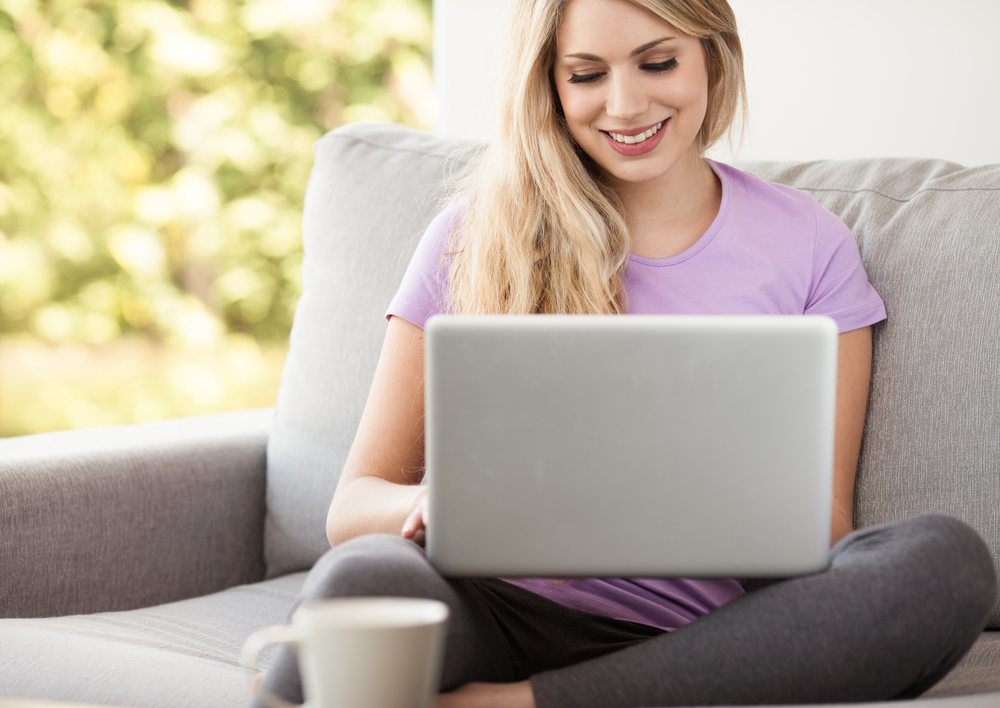 When it comes time to search for "a dentist near me," there are a few things you should take into consideration. It's important to choose a dentist that you feel comfortable with, and of course, offers the procedure you need. We suggest that you do a little research before choosing "a dentist near me." Find a dental office that offers a wide variety of procedures, has office hours that meet your needs, has appropriate pricing/accepts your insurance, has a qualified dentist, and most importantly has an environment that you feel comfortable in.
Lone Tree, CO dentist Dr. Steve Law and our other experienced dentists are dedicated to creating a warm, welcoming office that our patients feel relaxed in. We maintain a clean environment and use advanced technology to provide fast results and treatments. Our dentists have years of experience in the dentistry. We want our patients to feel comfortable around us. We encourage questions and want you to fully understand what's happening during your procedure.
To learn more about our Lone Tree or Denver, CO office, call 303-534-2626. One of our friendly staff members will be happy to answer any questions you have about our dentists, offices, and procedures.
 Searching for "a dentist near me" will generate tons of options. Deciding on the best fit for you can be hard. Here are some questions to ask before choosing the best dental office for your family.
1. Does this dentist offer the procedure I need?
Whether you need to schedule a routine dental examination or root canal therapy, it's important to choose a dentist who provides the procedures you need. At Metropolitan Dental Care, we offer a wide variety of preventative, restorative, and cosmetic dentistry procedures.
Our dentists use digital x-rays to provide patients with quick results. We offer crowns, bridges, dental implants, and composite fillings that look natural and last for years. There's no need for your dental work to stand out from surrounding teeth, so we use materials that resemble natural enamel when restoring a damaged or decayed tooth.
Additionally, we offer:
Porcelain veneers
Bruxism treatment
Periodontal care

Root Planing and scaling
Gum grafts
Gum surgery

Tooth Extractions
2. Do the office hours fit my schedule?
Most dental offices aren't open on Fridays. For some patients, this can create scheduling issues. At Metropolitan Dental Care, we're open Monday through Friday and remain open during lunch hours. We've found that this allows patients the ability to schedule appointments on their lunch breaks.
Both our Denver and Lone Tree, CO offices allow same-day appointments. We understand that dental emergencies happen. There's no need to wait until Monday to resolve your emergency.
3. Does this "dentist near me" accept my insurance?
Metropolitan Dental Care is proud to provide competitive pricing for our patients. If you're unsure whether we accept your insurance, simply give us a call. Our staff is more than happy to discuss costs and insurances with you.
4. Is the "dentist near me" qualified?
Dr. Law and our dentists are experienced and skilled in the field of dentistry. Dr. Law is a founding partner and helped open Metropolitan Dental Care in 1983. He feels privileged to serve our patients and provides top-notch, personalized care for each patient.
For more information about our dentists, take a look at their biographies on our website.
5. Do I like the environment of this dental office?
We've strived to create a trendy environment for our patients. When you walk through our doors, you'll be greeted by friendly, smiling faces. Our staff is prepared to assist you with anything you need. We hope that you'll feel relaxed and welcomed while you're in our office.
Searching for "a dentist near me" can be stressful. Call 303-534-2626 to schedule an appointment to meet our dentists in Denver or Lone Tree, CO to see if we're the right office for you.