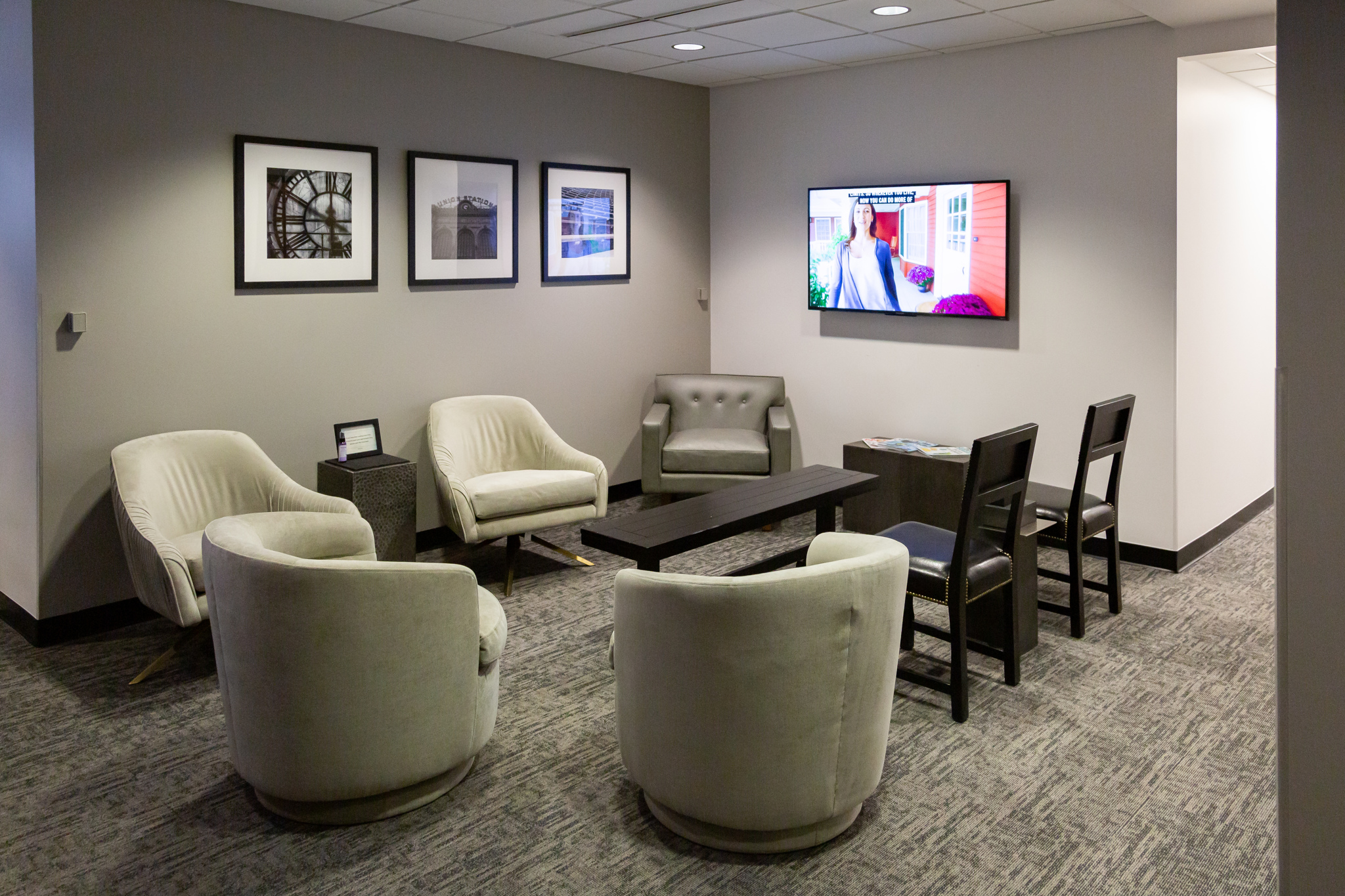 request an appointment
online
Just fill out the form below, and one of our team members
will contact you shortly to get you scheduled.
You may also download our editable PDF forms in a zip file.
Save them to your computer, then open them and complete
the forms. Print them and bring them to your appointment
to save time during your registration.
new patient forms
downtown denver office
1400 Glenarm Pl., Suite #200
Denver, CO 80202
P: 303.534.2626
F: 303.892.7953
Office Hours
Monday 8a-5p
Tuesday 7a-5p
Wednesday 9a-6p
Thursday 7a-5p
Friday 7a-1p
Please feel free to call us or simply fill out the contact form for general questions and concerns. If you would like to set up an appointment, please do so on our Book Now page.
Metropolitan Dental Care has consistently been voted top doctor by 5280 magazine from 2008 to 2019.