meet the caring and experienced dentists of metropolitan dental care
Dr. Law grew up in Minnesota and graduated from the University of Minnesota School of Dentistry. He helped opened the doors of Metropolitan Dental Care in 1983 as one of the founding partners and is privileged to serve patients living in the Denver area alongside such a caring and qualified team. Dr. Law is passionate about providing excellent preventive and restorative dentistry for his patients so they can maintain healthy smiles for a lifetime. Outside the office, Dr. Law enjoys sailing, skiing, golfing, and spending time with his wife and three kids. He also has a passion for playing guitar and writing music. Check out his inspiring music here..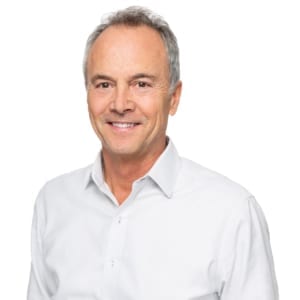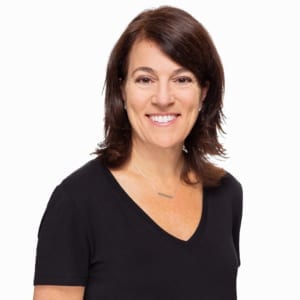 Dr. White graduated from Northwestern University School of Dentistry in 1994. After coming to Colorado to complete a General Practice residency, she decided to make it her home. When she is not helping patients improve the health of their smiles, she enjoys traveling, hiking, and skiing with her husband and five children.
Dr. Roach was born and raised in a small community northwest of Ottawa, Canada. After graduating from Nova Southeastern College of Dental Medicine, she moved to Denver to complete her General Practice residency. In 2005 she joined the Metropolitan Dental Care team and enjoys helping patients maintain healthy smiles. In the spring and summer, Dr. Roach can be found in Wash Park playing volleyball or riding her cruiser bike to Coors Field to take in a Colorado Rockies game. In the winter months, she enjoys skiing the beautiful Rocky Mountains.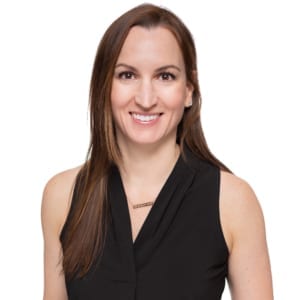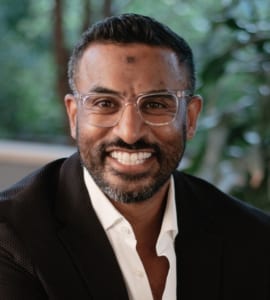 After graduating number one in his class from Nova Southeastern University College of Dental Medicine, he returned to his hometown of Philadelphia for his orthodontic residency at the University of Pennsylvania. There, he received specialty training on how to provide patients with straighter and more attractive smiles designed to last a lifetime. According to 5280 Magazine, he was awarded Top Orthodontist in Colorado by his peers and patients. He is equipped and trained in a variety of orthodontic treatments for both teens and adults, including traditional braces, lingual braces, and Invisalign®. Dr. Idiculla loves living in Colorado and enjoying all that it has to offer. When not creating beautiful smiles, you can find him skiing, playing tennis, or golfing. You can find out more about him here..
Dr. Norouzinia graduated from the University of Texas Health Science Center at San Antonio College of Dentistry in 2011. He then moved to Kansas City where he received his Masters in Oral and Craniofacial Sciences and became certified in Periodontics. After completing his residency program, he returned to Texas to join a practice in Pflugerville. He now enjoys being a part of the Metropolitan Dental Care team where he makes it a priority to carefully listen to each patient's concerns and desires so he can meet their individual needs.
Dr. Norouzinia is a member of the American Academy of Periodontology and is always eager to improve his knowledge in the latest techniques by pursing continuing education courses. He also enjoys sharing his knowledge and experiences with the community by lecturing on topics related to periodontal care.
Dr. Norouzinia has recently received the highest honor as a board certified periodontist.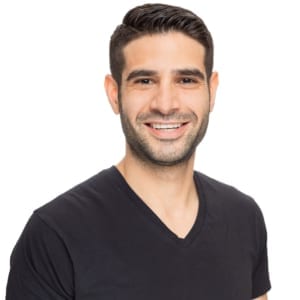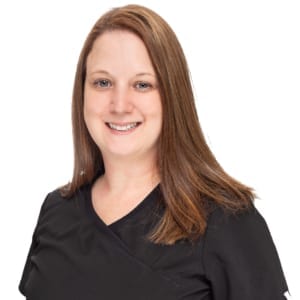 jennifer adwell-periodontal assistant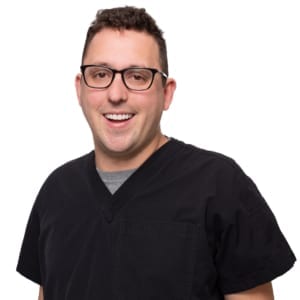 To schedule a consultation with one of our dentists in our Denver, CO location, contact our practice today online or call (303) 534-2626.