meet our team
Whether having your teeth cleaned by one of our highly trained hygienists, meeting with our insurance coordinator on getting treatment covered, or simply scheduling your appointment with our receptionist, you will receive topnotch care. Each of our team members is compassionate about serving our patients and ensuring they receive the care they deserve.
michelle forbes
Michelle has worked in the dental field for over 10 years. She graduated in 2002 from the University of Colorado Health Sciences Center with a Bachelors of Science in Dental Hygiene. When not in the office, she enjoys vacationing in very warm places and spending time with her children.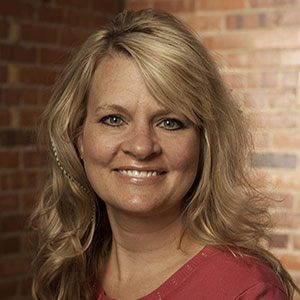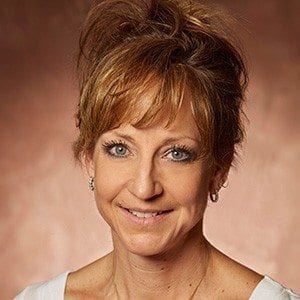 Barb has been in the dental field since 1986 and with Metropolitan Dental Care since 1993. She has one son and enjoys spending time with him while biking and swimming.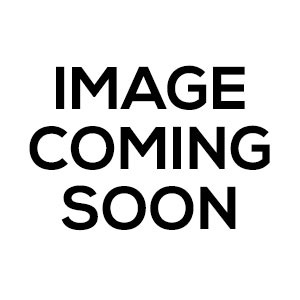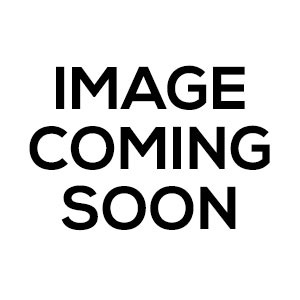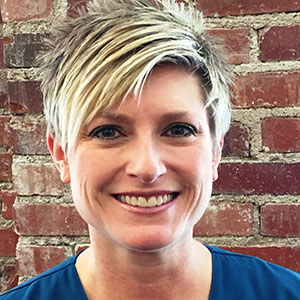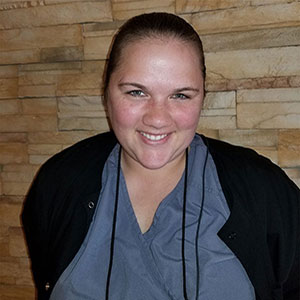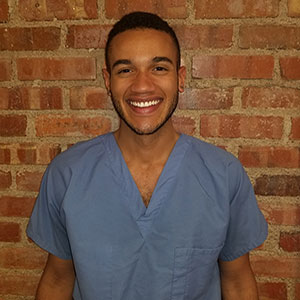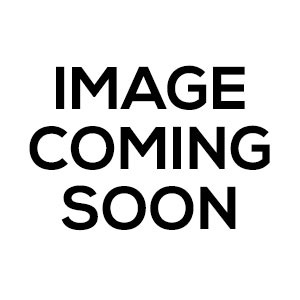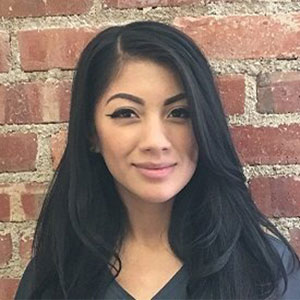 Jeanette has been with Metropolitan Dental Care since 1987 and loves her job. In her free time, she enjoys reading, volunteering, and being a mom.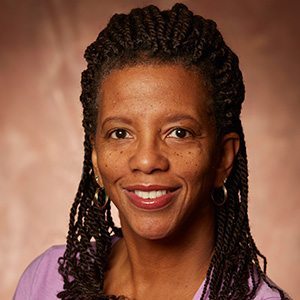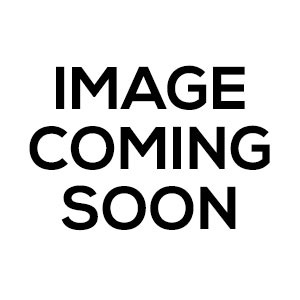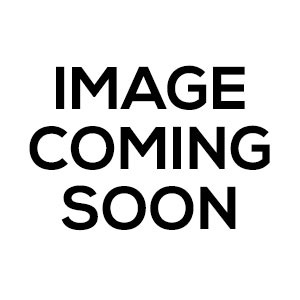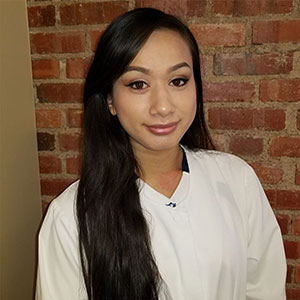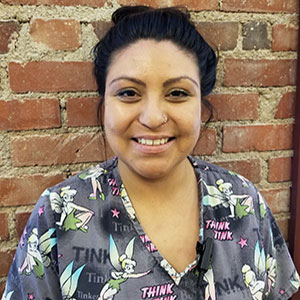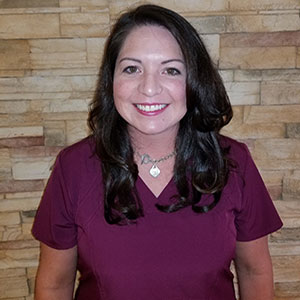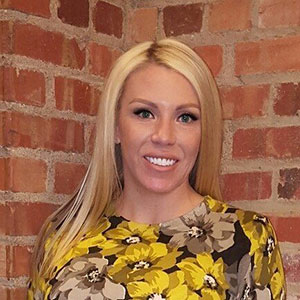 amber basford
practice manager
Metropolitan Dental care has been Amber's home away from home, since 1997. Outside the office, Amber enjoys attending her sons football games, staying active with her husband and shopping with her daughters!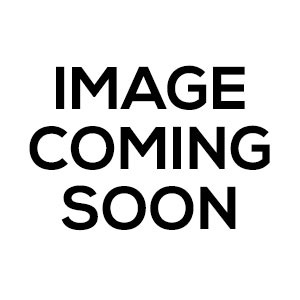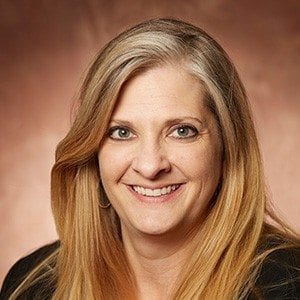 jennifer romero
treatment coordinator