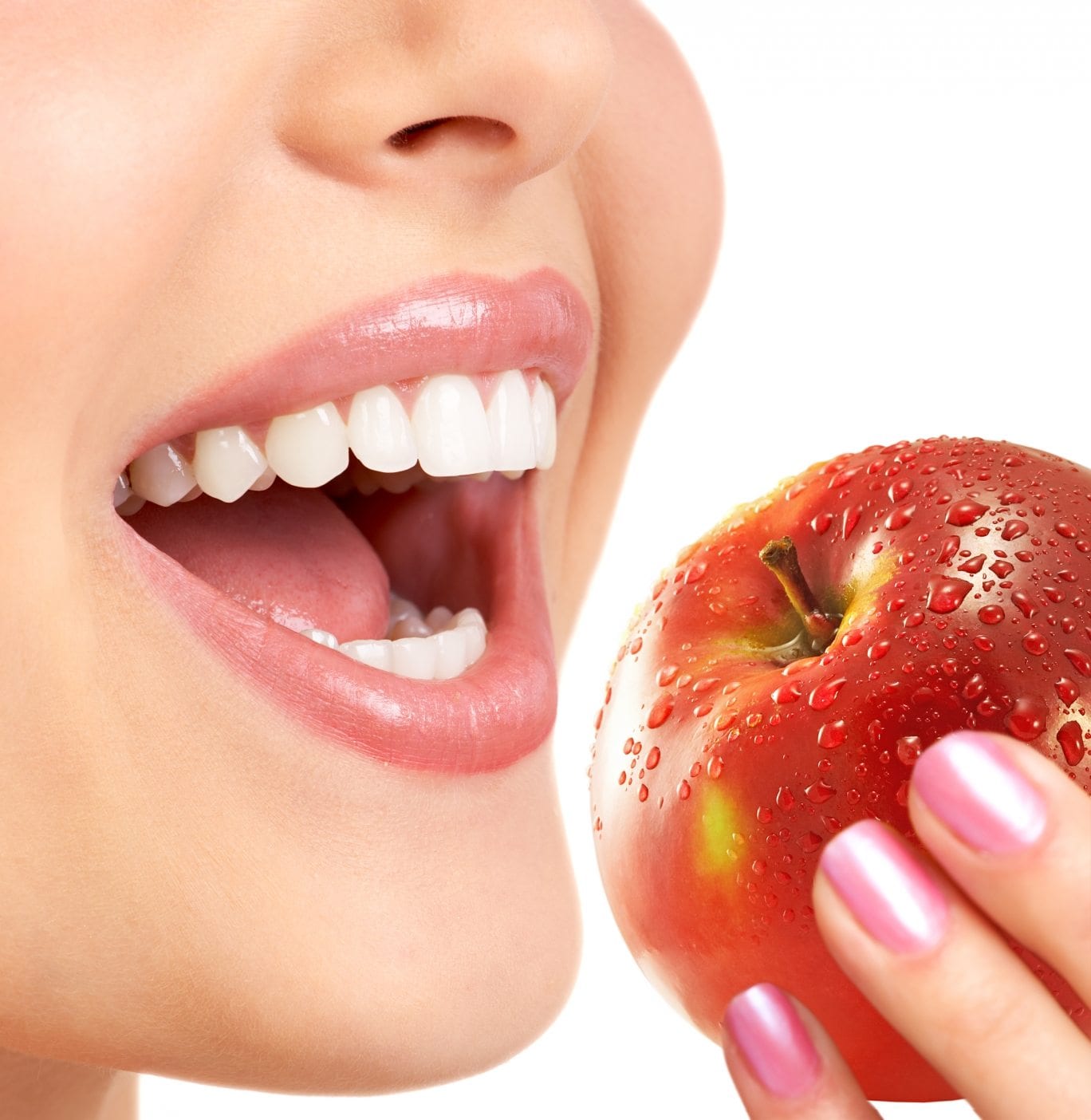 metro dental care –
veneers
porcelain veneers provide stunning results and a dazzling smile




More and more patients are choosing cosmetic dentistry to improve the beauty of their smile. In particular, porcelain veneers have become the number one option for patients desiring a dazzling smile.
In fact, veneers can replace the need for several cosmetic treatments. For instance, teeth whitening, cosmetic bonding, and the need for dental crowns. Furthermore, many patients can skip orthodontic treatment by covering crooked teeth.
If you have one problem tooth or many, veneers provide a dramatic smile transformation. At Metropolitan Dental in Denver, CO, we utilize a dental lab known for high quality veneers. Their customization process produces natural-looking yet stunning results.
Our Denver dentists take great joy in seeing patients go from hiding their smiles to flashing their new "Hollywood" pearly whites with confidence and pride.
Veneers are durable yet natural-looking covers for teeth. The process involves two visits.
During the first visit, the dentist prepares your teeth. After preparation, he will take digital impressions. Lastly, he will place temporary veneers.
At the second visit, your dentist will bond the permanent veneers to the front surface of your teeth. This offers immediate, dramatic results.
Thanks to their ability to dramatically transform smiles, veneers have risen in popularity in recent years. This commonly requested cosmetic treatment can conceal numerous tooth problems. Additionally, they can address multiple issues at the same time.
If you are unhappy with the appearance of your smile, contact Metropolitan Dental in Denver, CO. Our cosmetic dentists commit to superior care in their quest to refurbish smiles.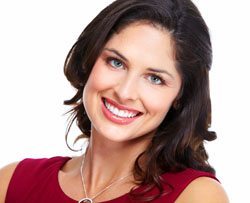 what are porcelain veneers?
Unlike dental crowns, veneers cover only the front surface of teeth. These shells hide blemishes, such as stains, cracks, and chips. In addition, they can change the shape of teeth and improve a crooked smile.
These thin, custom-made shells are made from realistic, natural-looking porcelain. Since they are made of porcelain, veneers offer strength and durability. Moreover, because of their stain-resistant properties, veneers retain their luster longer than natural teeth.
candidates for porcelain veneers
Candidates for porcelain veneers include patients with minor to severe issues including:
Cracked teeth
Chipped teeth
Broken teeth
Stained or discolored teeth
Crooked teeth
Gapped teeth
Uneven smile
Oddly shaped teeth
Teeth with worn edges
Because veneers are cosmetic and not restorative, patients must possess excellent oral health. During a professional cleaning, your dentist will perform a thorough examination. During this exam, he will look for signs of decay (cavities) or gum disease.
If your dentist finds any issues, they will need treatment prior to veneer placement. For instance, composite fillings for cavities or periodontal care for gum disease.
placing your porcelain veneers
During your first appointment, your dentist will gently prepare your teeth. This includes removing a small amount of enamel. This step ensures a smooth, seamless bond. Because of this, natural teeth become altered.
Therefore, while veneers may not last forever, this treatment option is considered permanent. In other words, if you break or damage them, replacement is required.
After the preparation of your teeth, your dentist will take digital impressions of your smile. Using the impressions, he prepares a mold of what your smile will look like. When satisfied, we send the impressions to our lab. There, technicians carefully craft your custom veneers.
Because production can take two weeks, you will receive temporary veneers.
When our office receives your permanent veneers, you will return for placement. At this second visit, your dentist will ensure their look and fit. Once satisfied, he will carefully bond them in place.
porcelain veneers provide many great benefits
Porcelain veneers provide professional yet natural-looking results. The lab designs each veneer to match the shape and size of your existing teeth. While the texture will mimic tooth enamel, the shade will be lighter to offer a more enhanced result.
Our cosmetic dentists at Metropolitan Dental possess an eye for detail and the experience needed to help patients achieve the smile of their dreams.
With veneers, patients notice stunning, dazzling results that keep them smiling. When properly cared for, veneers can keep looking beautiful and boost self-esteem for 20-30 years.
proper care of veneers includes:
Maintaining excellent oral health
Avoiding foods and drinks that can stain teeth. While veneers are stain-resistant, natural teeth are not. This can leave you with unevenly whitened teeth.
Do not chew on hard things. While veneers are durable, they can break with enough force. For instance, ice, fingernails, and pen caps can damage veneers.
Do not grind your teeth. The force and pressure can damage veneers. If you grind your teeth, discuss this with your dentist. He can fit you with a mouthguard to wear at night.
Avoid mouthwash with alcohol. The alcohol can destroy the bonding that holds veneers in place.
contact us
To learn more about the benefits of porcelain veneers and the cosmetic dentistry options available to you, set up a consultation today. You  You can contact us online  or call us at (303) 534-2626.